Brent Weesies has been in the industry for over 30 years and holds a Bachelor's degree in Design. TruKitchens' unique collaborative environment gives Brent the opportunity to hone his strengths by listening and working closely with clients building them kitchens that are both beautiful and pleasurable to work in. Brent loves the variety of experiences his career provides, as well as being involved in space planning and the creative evolution of design ideas and products that come along with the process.
Besides design, Brent is an avid outdoorsman who spends his time biking, snowboarding, cooking, reading, and snapping photos with his camera. He can also be found riding his motorcycle with friends.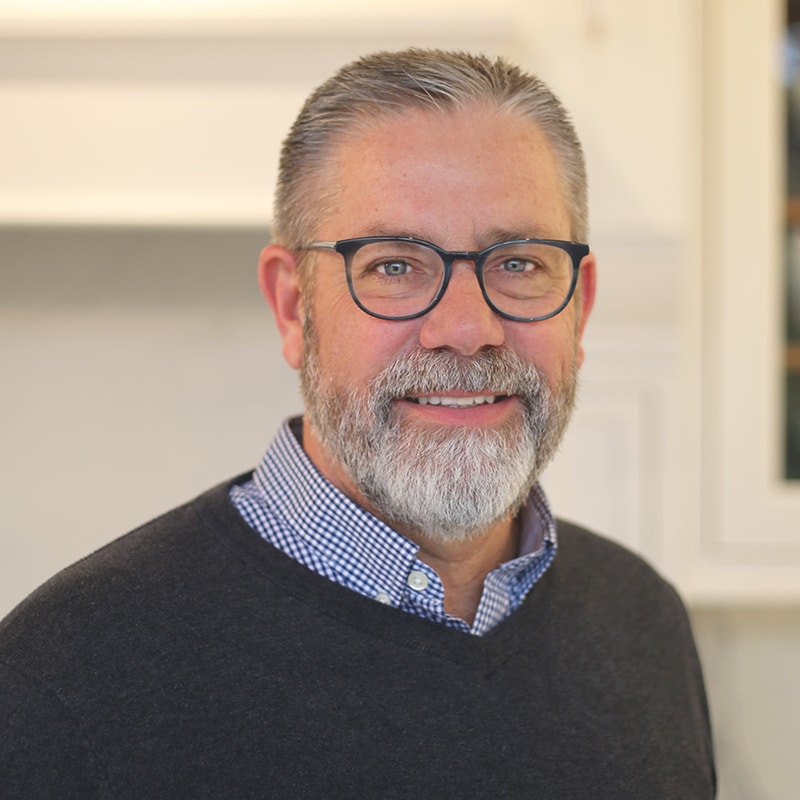 Ready To Start Your Dream Project?