Jeni Systma holds a Bachelor of Fine Arts degree in Interior Design from Kendall College of Art and Design. Following graduation, her internship with Hard Topix, a precast concrete company, turned into a full-time sales and design career. It is through this experience that she brings excellence in customer service and design knowledge to her role at TruKitchens.
Jeni particularly enjoys the challenge of home remodeling. She finds it amazing all that can be accomplished through quality design within the existing footprint of a space; it is like solving a big puzzle. Jeni also enjoys working with each client one-on-one helping them solve their functional problems in a beautiful way. She loves helping clients envision their space differently, pinpointing the best solutions to redevelop it into something beautiful.
In her free time, Jeni enjoys spending time at her family's lake house on the water. She also enjoys creative hobbies like drawing portraits, sewing, and gardening.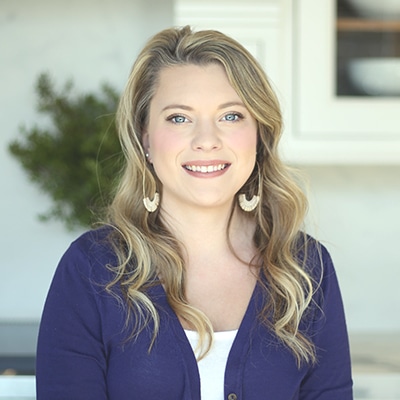 Ready To Start Your Dream Project?