Sarah Hill is the drawing manager at TruKitchens. She studied at Kendall College of Art and Design where she earned her Bachelor's Degree of Fine Arts in Interior Design. She joined TruKitchens straight out of college and has worked here ever since. With over 10 years of experience at the company, she has established herself as an important member of the team. Working here has been a rewarding experience for Sarah. She says one of the best parts about TruKitchens is the collaborative nature of the work. Seeing everyone come together to find a solution or create something new inspires her to put her best efforts into her work.
At home she is a caring wife, mother, and dog owner. She enjoys checking out local breweries and wineries with her husband in their free time. Additionally, they love taking their dog, Finn, on countless walks through their neighborhood. In her remaining spare time, Sarah likes to cook and do crafts.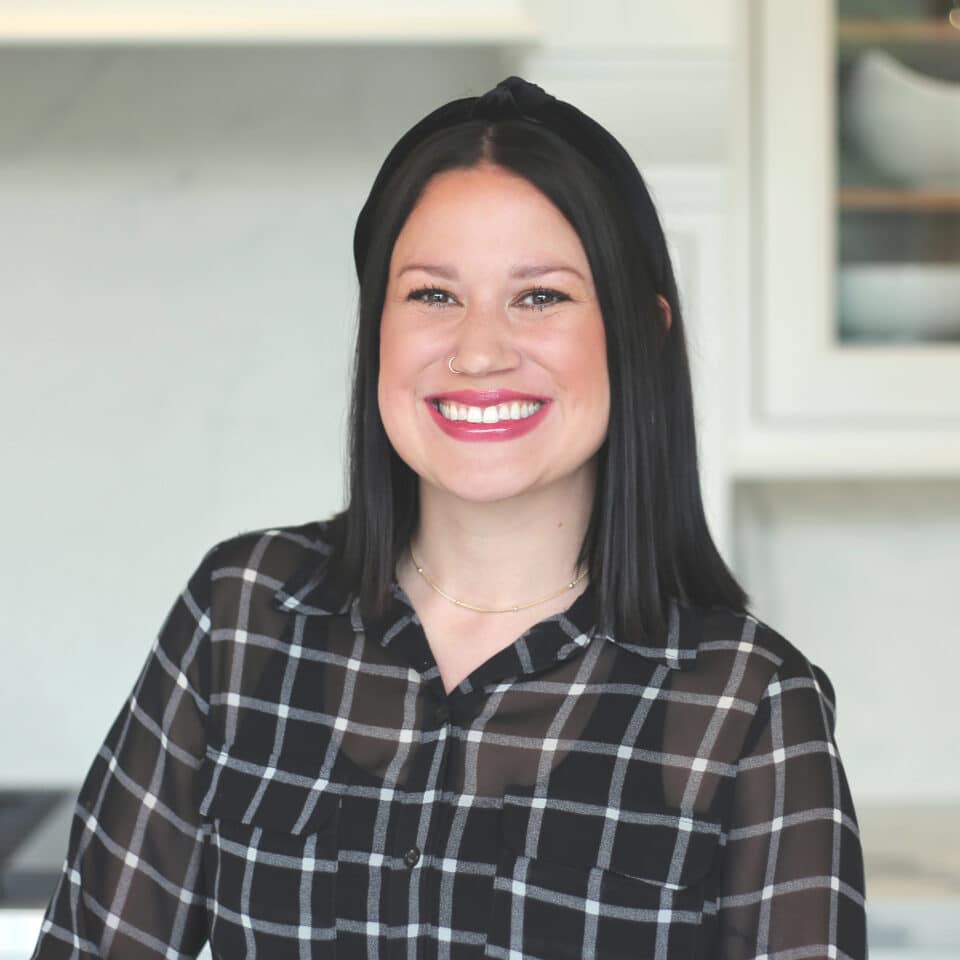 Ready To Start Your Dream Project?